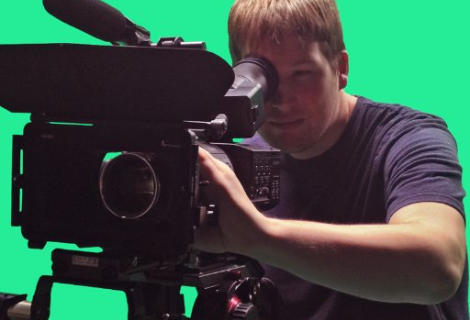 Rowan is an independent filmmaker, having produced and directed a number of short films since 2002 as well as Production Managing several features and working as DOP for a television mini-series.
Alongside running his own production company, Rowan has previously worked for the Royal Shakespeare Company, the BBC and as festival director for an international film festival.
Contact Me
Previous Projects
Selected Works
Here is a selection of works that Rowan has been involved with either in a
Producing capacity or in the Production Office.